Independent Australian Jewish Voices
Tair Kaminer: Israeli teenager facing multiple prison sentences for refusing military service says she 'won't break'
In an exclusive interview with The Independent, she talked of her hopes for peace and the role of conscientious objectors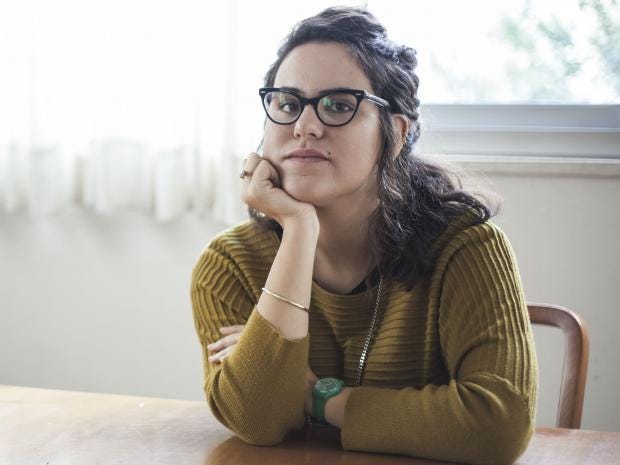 Tair Kaminer, 19, will get up on Monday morning, eat breakfast, get dressed and pack a bag. Her parents will drive her to a military base and say their goodbyes before she goes inside.
She will be told to register as a conscript in the Israeli military. She will refuse. She expects be detained, found guilty of disobeying orders and jailed for up to 28 days.
Tair knows what will happen because it the same as it was the last time, and for all conscientious objectors in Israel.
View original post 1,268 more words